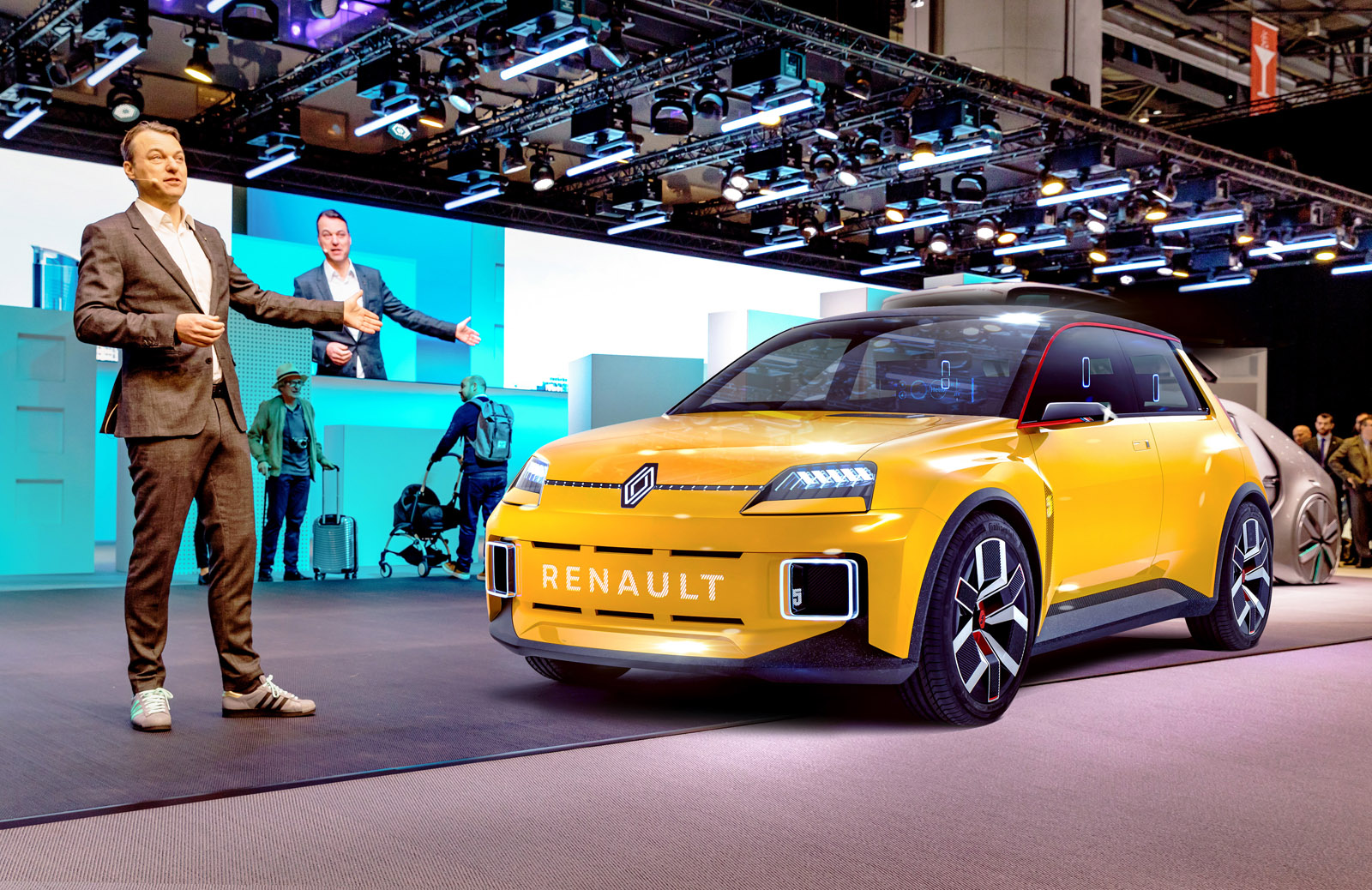 What the 2021 Geneva Motor Show would have looked like
What Geneva means to me
Andrew Frankel: The highlights begin with the release. I always drive alone, if possible. Then there are the one-to-one interviews: the directors general are always less reserved, less on the message to Geneva. The wall-to-wall exotica, gloriously oblivious to the real world people actually live in. Gasping in shock, awe and, in large part, horror at the latest monstrosities on the Mansory stand. Curry with a few friends in a quiet alley on press night. And not being able to sleep in anticipation of the dawn which returns over the mountains towards the house.
Rachel Burgess: Geneva: Refined new metal packed from pillar to post, all the executives I could possibly want to interview and an electrifying buzz in the air. This is where Mercedes-AMG surprised us with its Project One hypercar (we're still waiting…) and the adrenaline rushes as we strive to give it the best coverage; where Jaguar pushed its rivals to the post with the I-Pace; and where I heard the late FCA boss Sergio Marchionne at his best. There is no better physical manifestation of the excitement and pace of the auto industry than Geneva. I love it.
James Attwood: Very often, Geneva means for me not to go to Geneva. While a large part of the team revolves around Palexpo, some of us have to stay put to manage the magazine and the website. And, frankly, the Autocar office team that coordinates our unparalleled web coverage have a better overview of the show than anyone: every launch, quote, image, story and rumor passes through us on our way to the phone. a reporter of yours. Frequently, members of the salon staff ask us what is going on. There are also fewer melee battles from other hacks – and coffee is easier to find.
Steve Cropley: For me, the Geneva Motor Show is above all a time of the year. The auto industry is feeling good because there is a whole year of sales ahead, we have cleaned up the winter rubbish, driving and motorsport seasons are both coming and all is well in the world. Most of us feel optimistic. Better still, there hasn't been a European auto show for months and here we are, in the neutral capital of the continent, where Dacia and Rolls-Royce, Tata and Tesla are all treated equally. The prospect of a new automotive year is downright intoxicating.