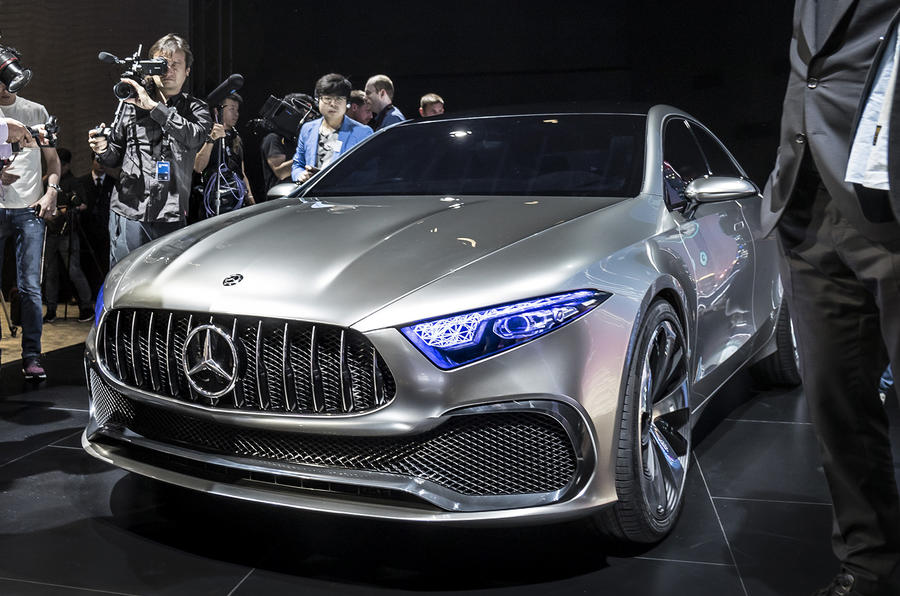 Shanghai Motor Show 2017 – our featured cars
Volkswagen's rapid rollout of ID electric concepts since the Paris Motor Show last September has been swift. While the ID Buzz microbus concept is the most offbeat of the three I've seen, this SUV is my favorite so far. Its design, especially the rear part, makes it more original than similar concepts from its VW Group siblings. Let's just hope it's not too stupid for the production.
Julian Rendell – Lynk&Co 01
Geely's UK-bound range of well-priced SUVs and saloons is a smart move to merge European design and engineering with efficient Chinese assembly. But it makes my list to be memorable as the first and most credible export effort from a Chinese automaker. In decades to come, history may well consider the 01 to be one of the most important of all time.
Concept by Greg Kable – Chery Tiggo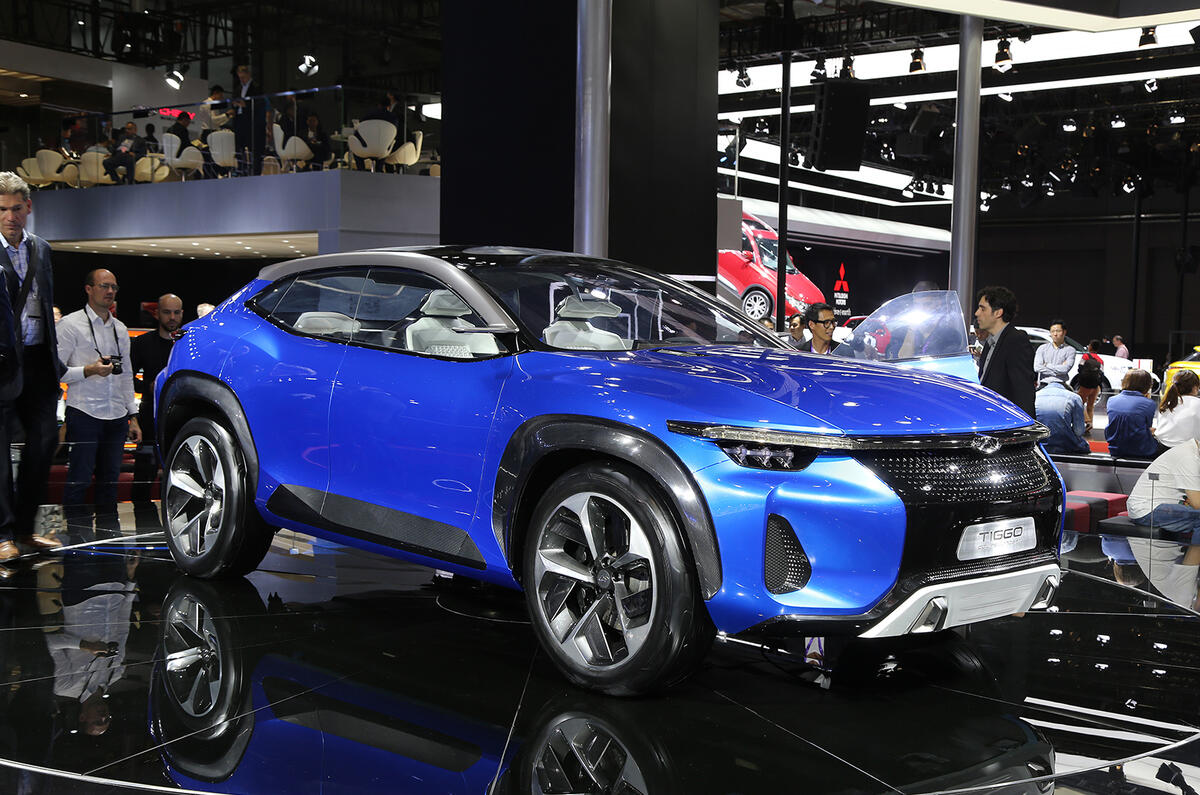 The Chery Tiggo Concept car is proof of how far the Chinese have come in automotive design. Once derided for their overly flamboyant style, the latest designs from the People's Republic are state-of-the-art and a far cry from the glitzy efforts of the copycats of yore. The high-riding Tiggo concept is comparable to the best crossover coupe concepts. Yes, it's just a concept for now. But the Tiggo concept proves that Chery makers and designers are on the right track.