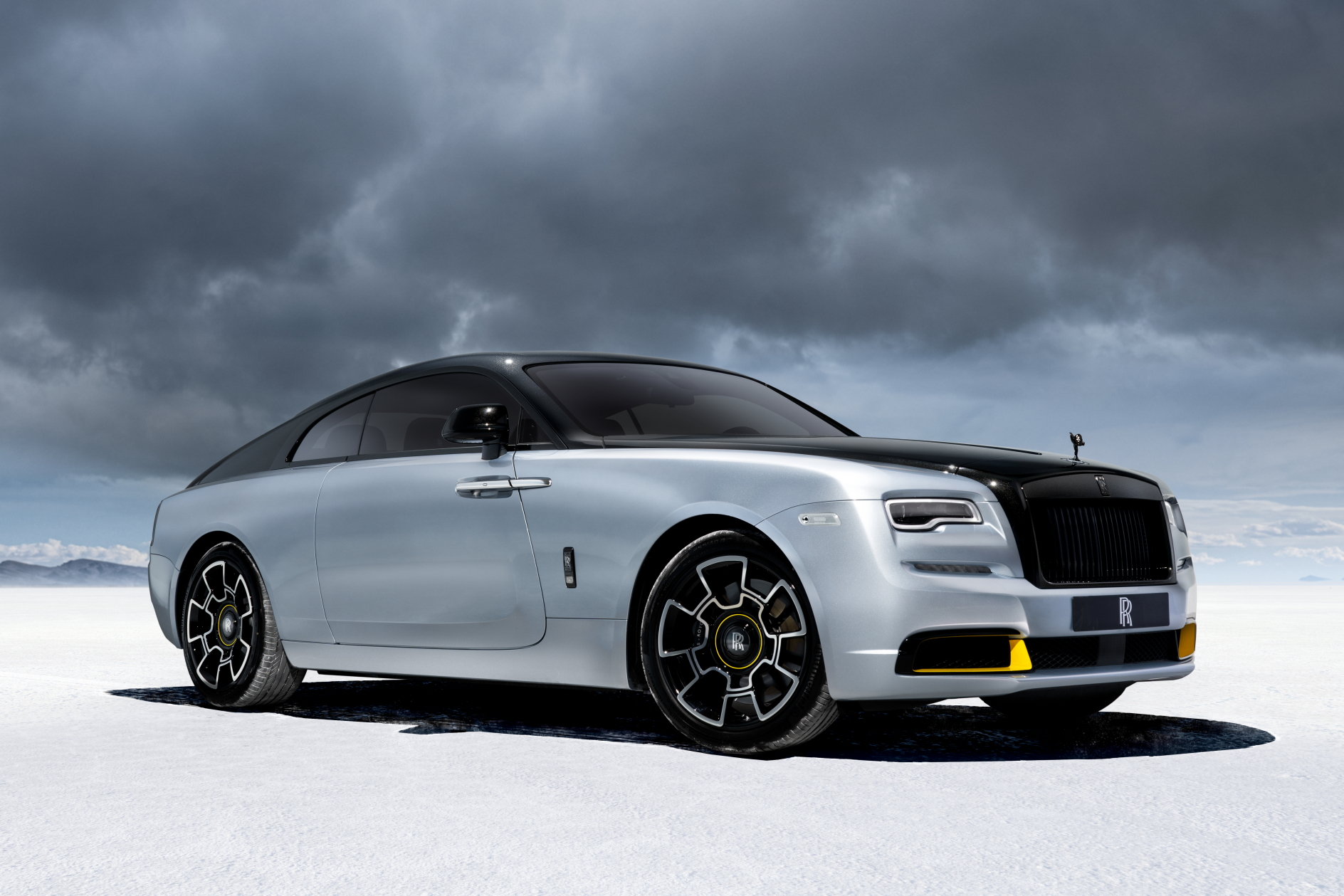 Qatar to host Geneva Motor Biennale from 2023
The Geneva International Motor Show (GIMS) has unveiled its plan to develop a biennial motor show in Qatar.
The first edition of the Qatar Geneva International Motor Show 2023 is scheduled for fall, with organizers expecting the event to take place every two years.
Further details are expected to be revealed during GIMS 2022, which takes place February 19-27.
Mr. Akbar Al Baker, Managing Director of Qatar Airways Group and Chairman of Qatar Tourism, said: "In addition to the extensive development of hotels and resorts, the renovation and creation of tourism assets and a The expanding culinary scene, hosting internationally renowned events is an important pillar. of our strategy. We are delighted to partner with the highly distinguished Geneva International Motor Show and look forward to establishing a collaborative relationship to bring this eminent event to our shores. "
First launched in 1905, the Geneva International Motor Show is widely recognized as one of the most important motor shows in Europe, with each show attracting over 10,000 journalists and over 600,000 visitors to the area. swiss city.
While the 2020 and 2021 editions have been canceled due to the ongoing COVID19 pandemic, GIMS is now on track to launch a highly anticipated 2022 edition.
The organizer and holder of the rights of GIMS is the Geneva foundation "Standing Committee of the International Motor Show".
Maurice Turrettini, Chairman of the Standing Committee of the Geneva International Motor Show, said: "We are very proud and honored that Qatar Tourism has placed their trust in us for the design of the new Doha Motor Show. Our partnership is the result of very confident and constructive exchanges from day one. Joint forces with Qatar Tourism allow us to focus on the upcoming 91st edition of GIMS in February 2022, where we can bring together ideas and lessons for the new Doha Motor Show.
Check out the latest travel industry news, video interviews, podcasts and other news from: Doha, Qatar, MICE, Geneva.