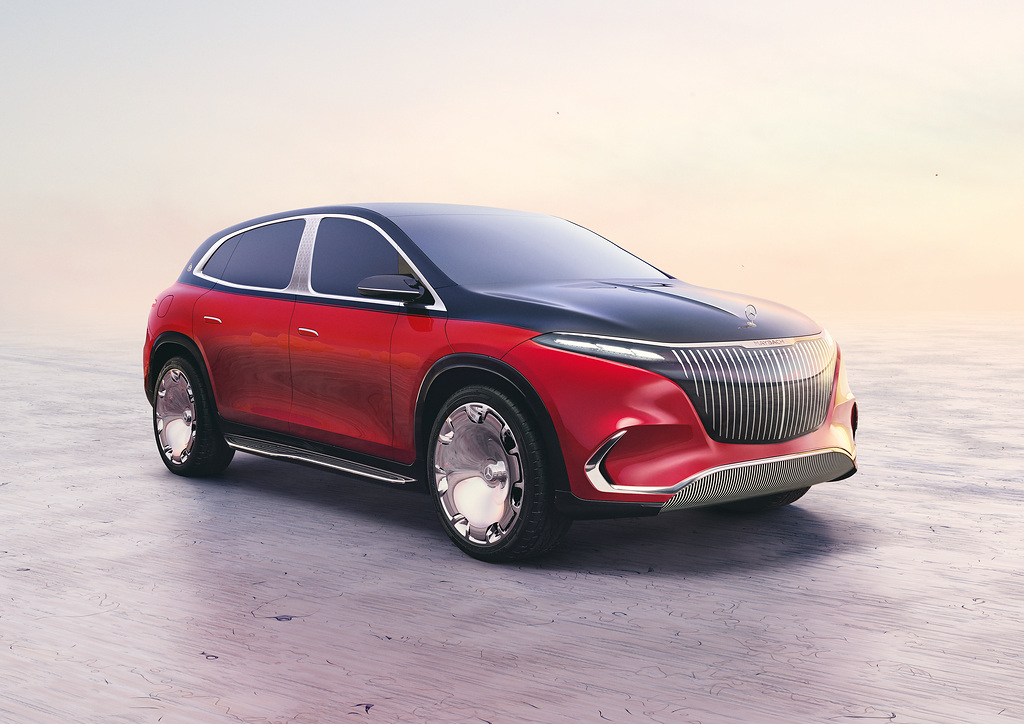 Mercedes-Maybach EQS SUV makes its way to the Munich Motor Show
Mercedes-Benz's first all-electric entry into the ultra-luxury segment of the market has just arrived at the Munich Motor Show in concept form. Here is the Mercedes-Maybach EQS SUV!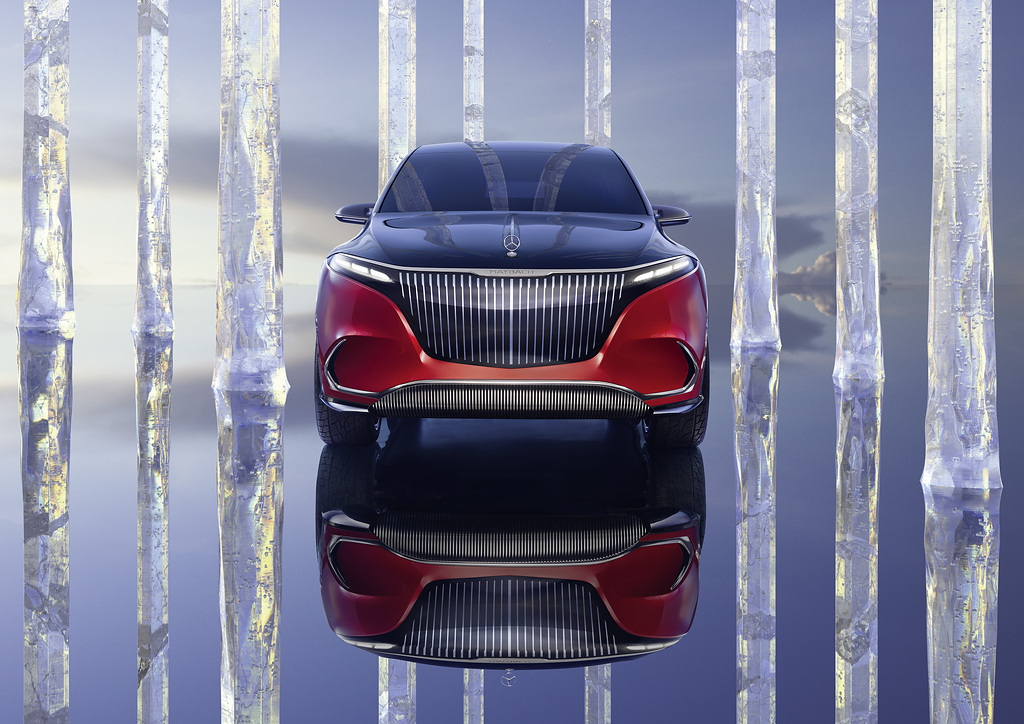 In a nutshell, the Maybach EQS SUV is the electrified counterpart of the fuel-powered Mercedes-Maybach GLS SUV, the concept will serve as the basis for the soon-to-be-unveiled EQS SUV, which will go into series production in 2022.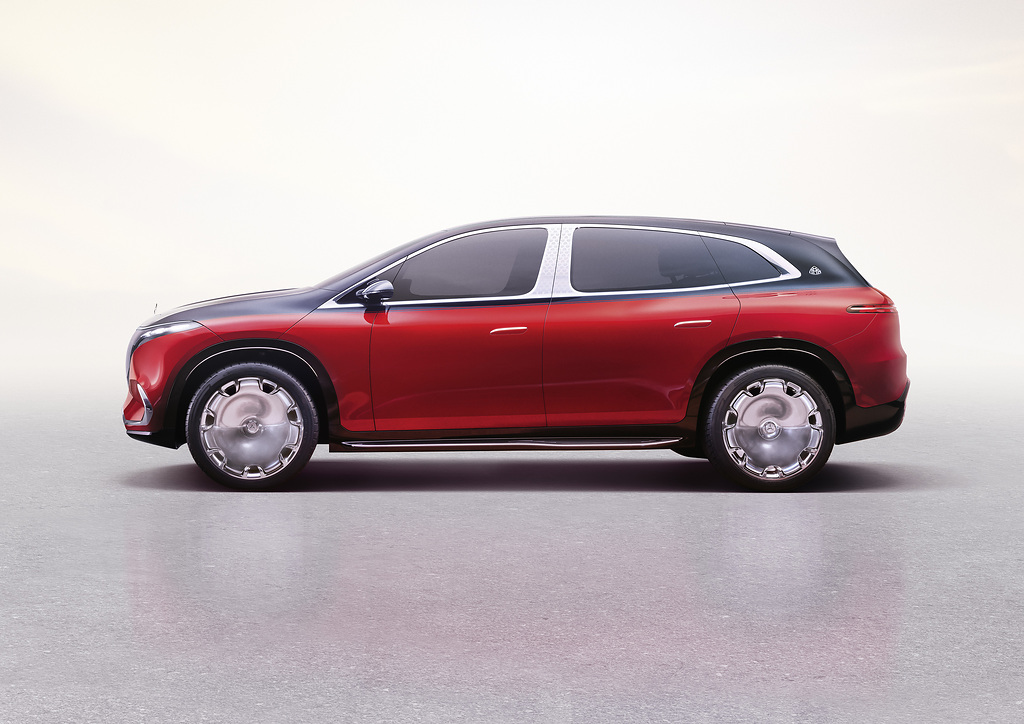 The Maybach EQS SUV features a smooth, clean body, without the stiff body lines that highlighted the curves of older Merc models. It gets design cues from the Mercedes-Maybach Ultimate Luxury we witnessed in 2018 and improves on them.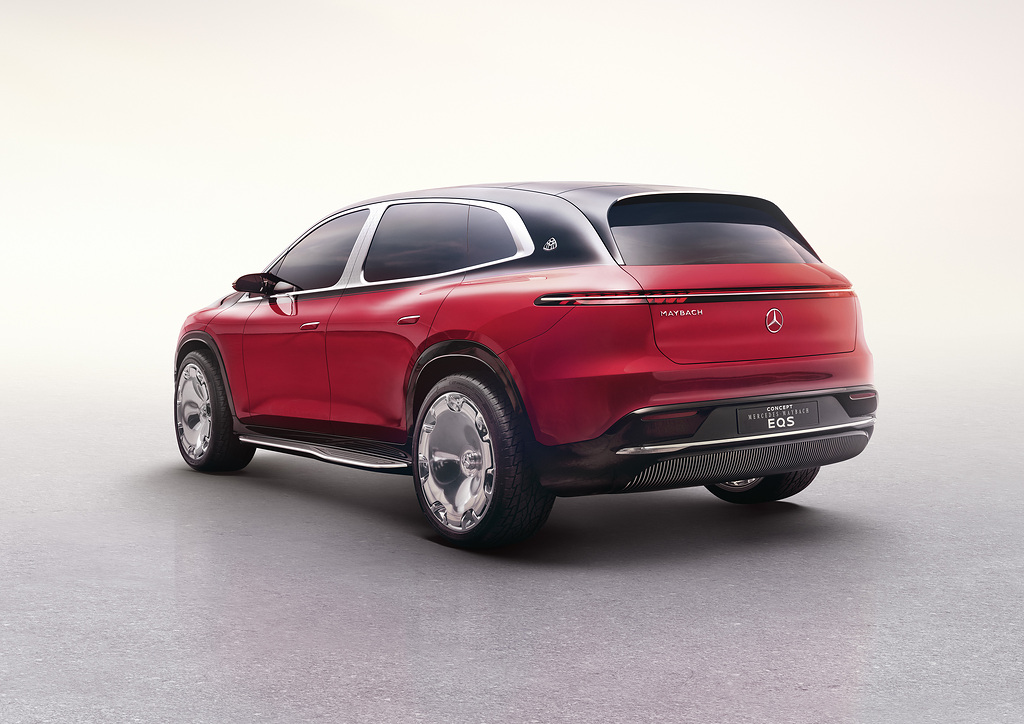 The ultra-luxury electric SUV also offers two-tone paint with 'Obsidian Black Metallic' on top and 'Zircon Red Metallic' on the bottom. It is adorned with chrome accents to highlight some of its key areas such as the pillars, window panels, running boards, bumper vents, badging, 24-inch wheels and front fascia, among others. Plus, it has the same retractable door handles that debuted in the new S-Class, plus auto-opening doors that can also be operated remotely via the MBUX system.
Like the other electric vehicles in the EQ series, the Maybach EQS pays homage to its roots with its faux grille featuring thin vertical chrome stripes on a black background. Meanwhile, the interior mirrors the yacht-inspired theme of its GLS equivalent with white lacquered leather and rose gold accents, but with the addition of blue accents and lighting on certain parts. Other notable elements include a rectangular steering wheel, an MBUX hyperscreen covering almost the entire dashboard, a 12.3-inch OLED screen in the rear passenger area, a refrigerated compartment, champagne flutes, folding tables and storage space for other items. The layouts of the SUV can be customized according to the whims of its owner.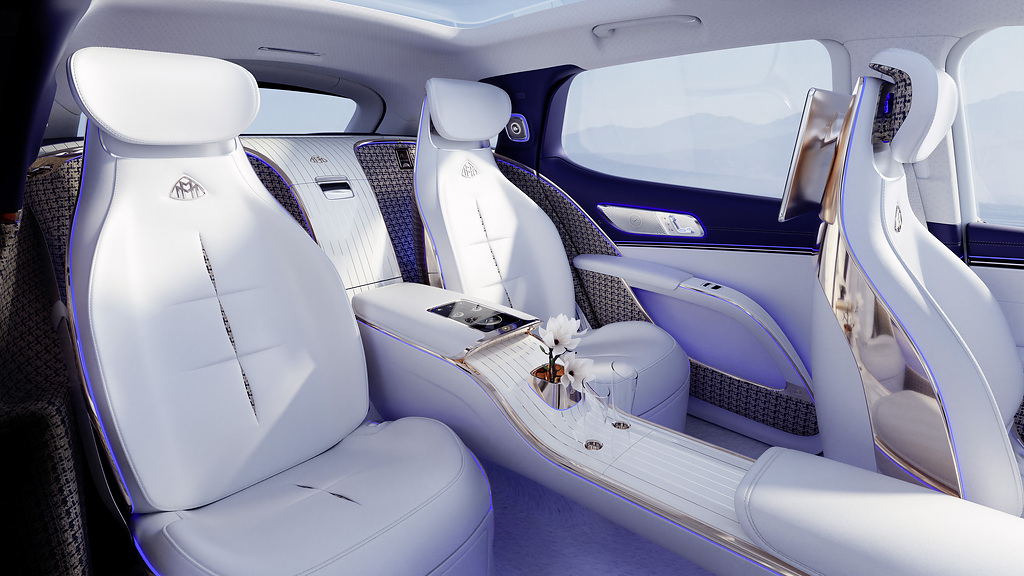 There is no specific information on the Mercedes-Maybach EQS SUV's powertrain but its manufacturer claims it has an electric range of 373 miles on a full charge.