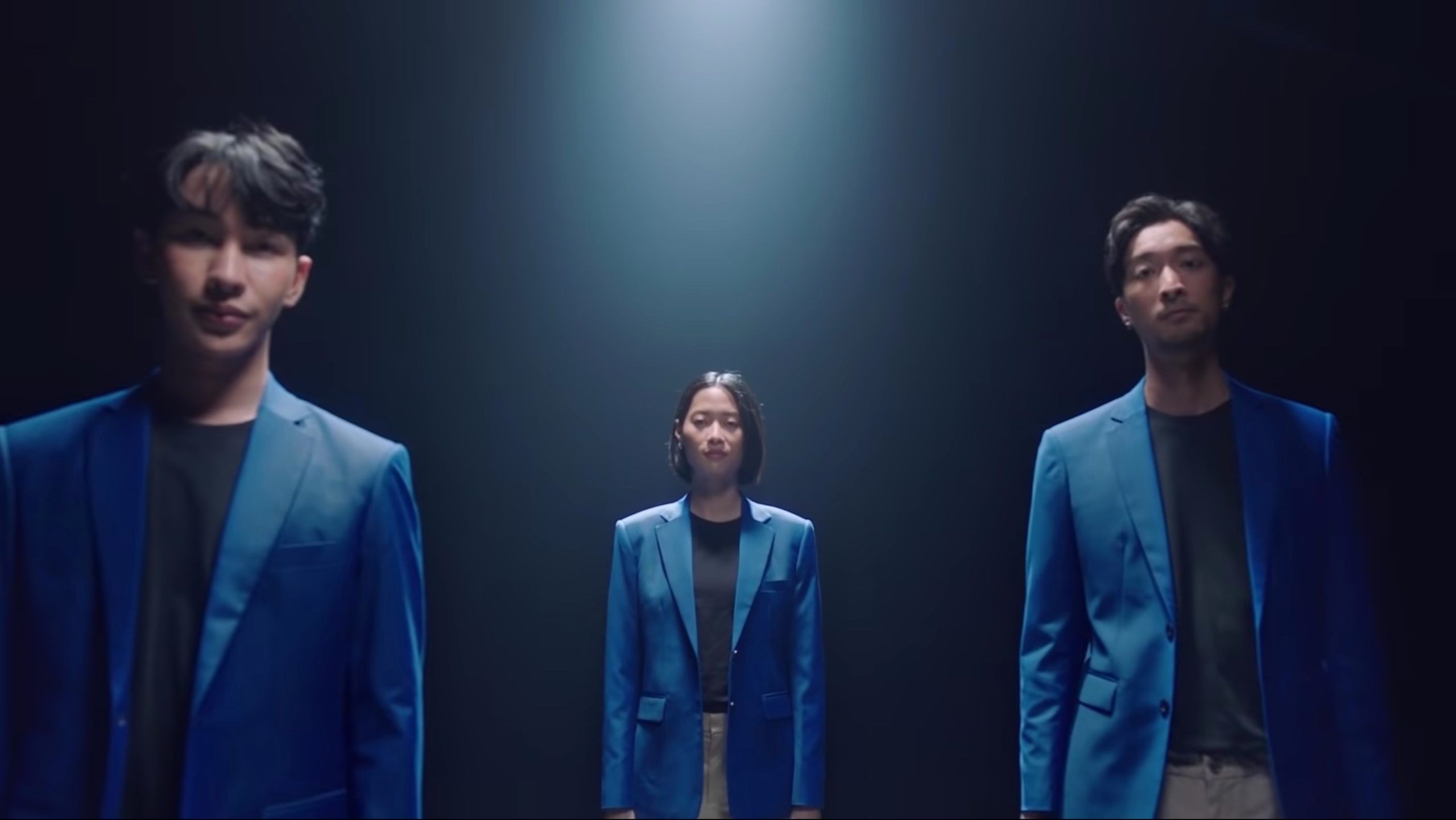 Mercedes-Benz is shaking up auto show culture with its new "digital guide"
Mercedes-Benz Thailand unveils the "Digital Guide", a group of diversity people who will be responsible for informing customers about the vehicles in place of traditional presenters.
A 2-minute commercial titled "The Reinvention of Tomorrow" was released by Mercedes-Benz Thailand. This cutting-edge video is about car presenter, the position that plays a vital role in almost every car show in Thailand. Although the purpose of these presenters is supposedly to sell, educate and answer questions about vehicles, they are often misunderstood otherwise.
For centuries, beautiful women in revealing clothes have been the iconic image of every car show in Thailand. The "pretty" culture was originally born to attract customers to vehicles, but the lines have been crossed time and time again. Car presenters are often treated with disrespect, an action that diminishes female gender roles in the long run.
As a company that has always supported equality and diversity, Mercedes-Benz heralds change with the arrival of the Digital Guide. Now its presenters will include people of all genders, shapes and skin colors. They will be dressed in comfortable, modern and agile clothes, the sexy image of which is completely dispelled. They will remain informative about the vehicles but will use additional technology tools for more accurate information.
Always looking for new and better viewpoints, digital guides are another crucial and revolutionary step towards building an efficient automotive world by Mercedes-Benz.
[Hero and featured image credit: Mercedes-Benz Thailand]