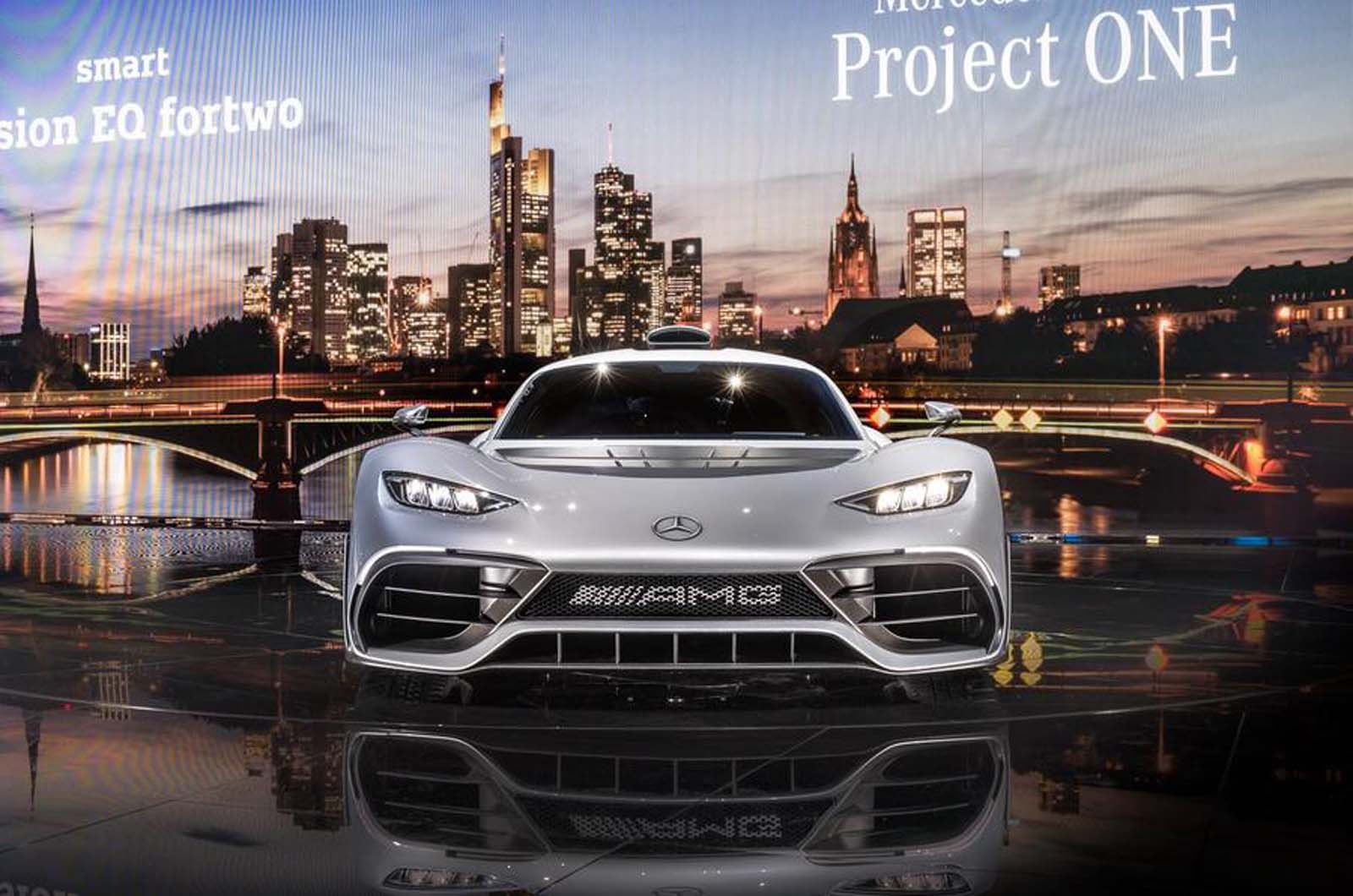 Frankfurt Motor Show 2017 – our star cars
Gets my vote cause it proves that when mercedes said he was going to put an F1 engine in a road car, that was no joke. The heads, pistons, valves, crank, cams, split turbo, MGU-K and MGU-H energy recovery systems are all the same as on Lewis' F1 car. Yet he will be sitting in a Dubai traffic jam. In August. Well done.
Jimi Beckwith- Mini-electric concept
The Mini Electric has the potential to turn this British stalwart into mini 3.0; where 1.0 was the iconic original and 2.0 was the huge hit BMW to restart. Think about it; all the handling, kitsch, charming and charismatic looks and dinky(ish) size, combined with the packing benefits of the electric powertrain. Could this be a throwback to original Mini ideologies, lost in BMW's retro flab? I certainly think so.
Sam Jenkins- Audi R8 RWS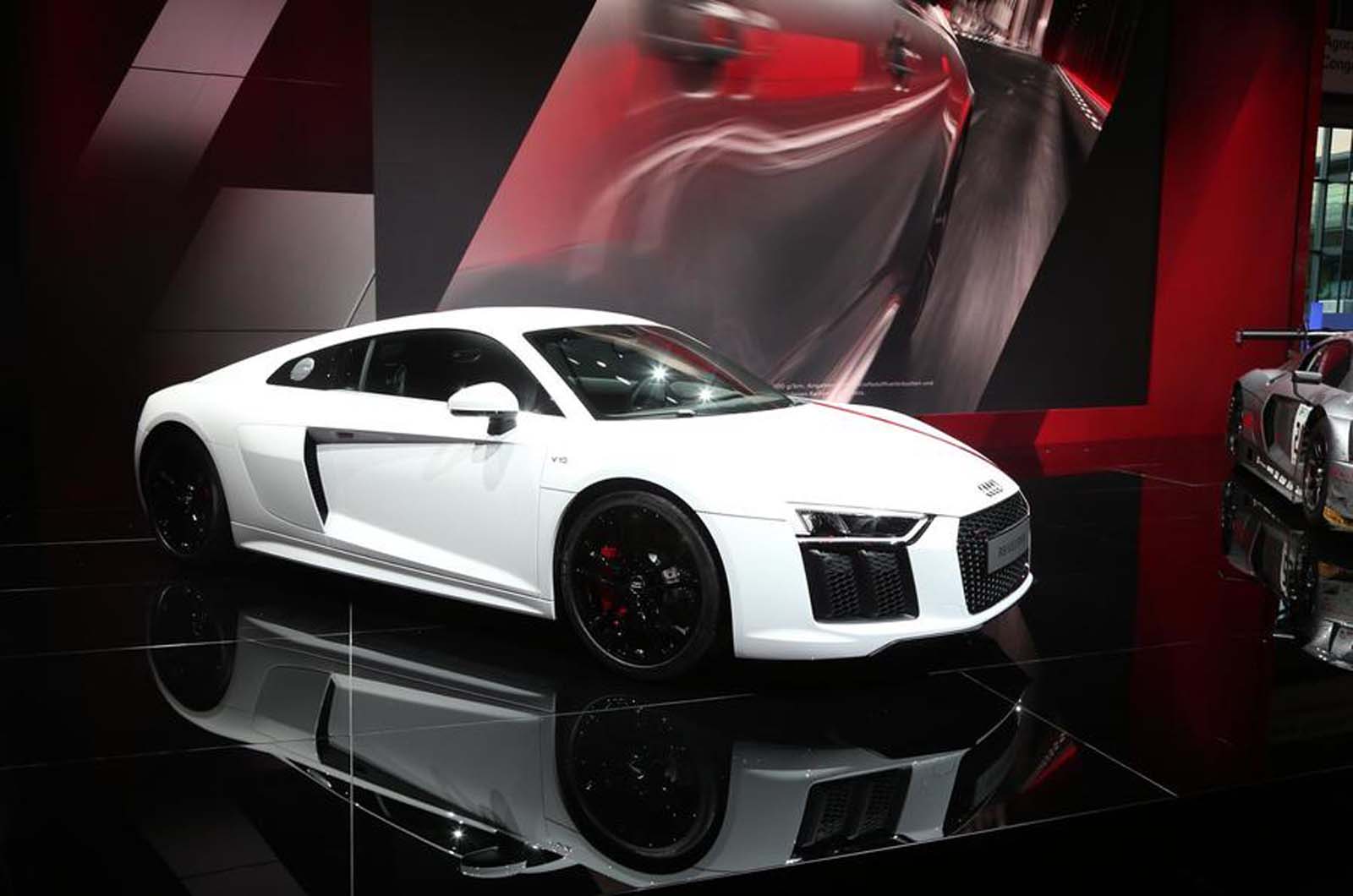 Audi eventually parted ways with four-wheel drive in the R8, but for a limited-run car. A mid-engine, rear-drive, naturally aspirated V10 monster is a delight to behold among the vast amounts of electrification. Great initiative, Audi.
Tom Evans- Audi Aicon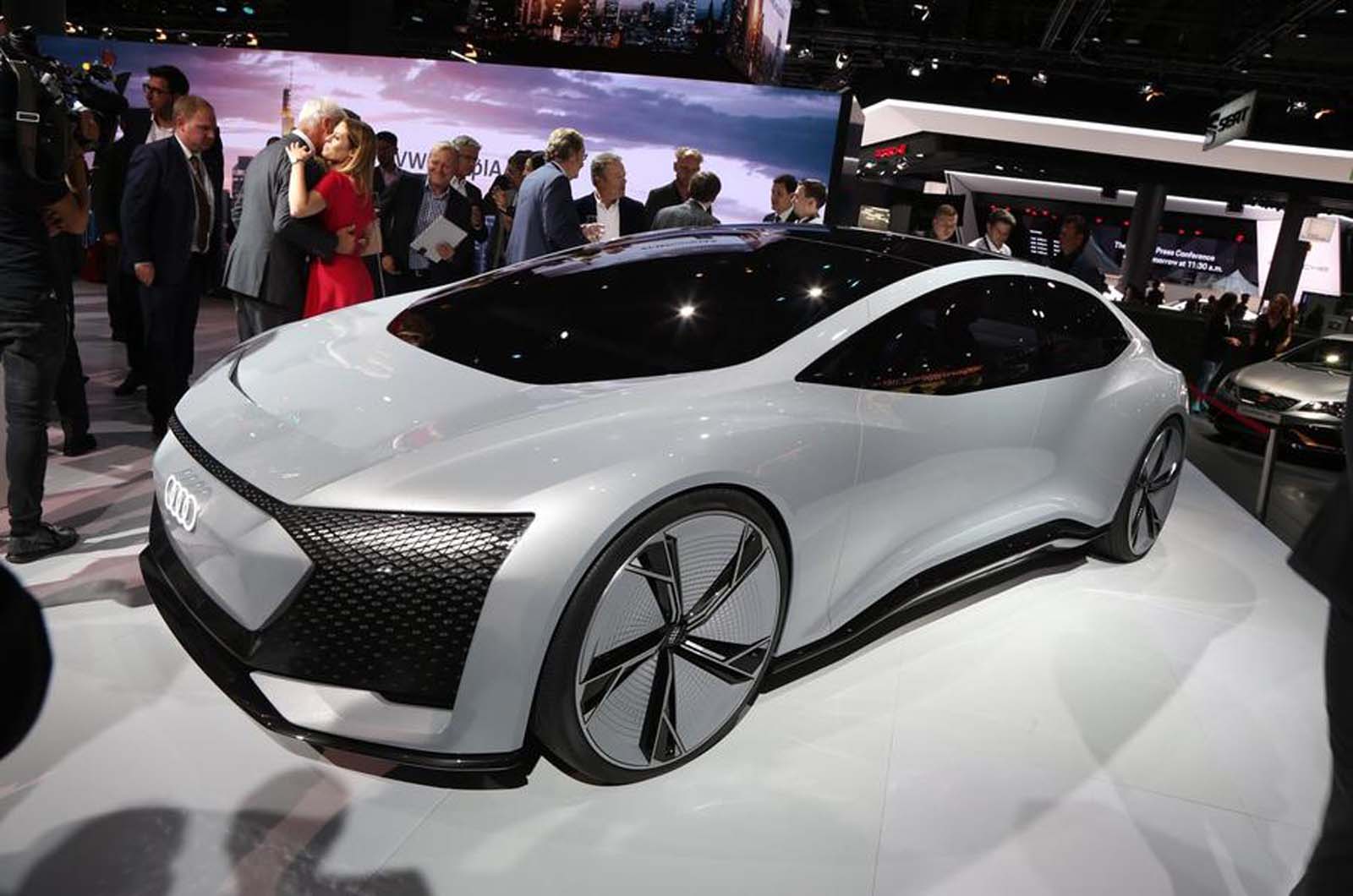 A car that pushes the luxury car game forward. Fully autonomous, inside, it takes advantage of the lack of user controls to repackage the car into a modern, mobile luxury lounge. On the outside, compared to the deeply conservative exterior of the new Audi A8it's amazing to think that something like this could eventually replace it in 2025.
Greg Kable – BMW iVision Dynamic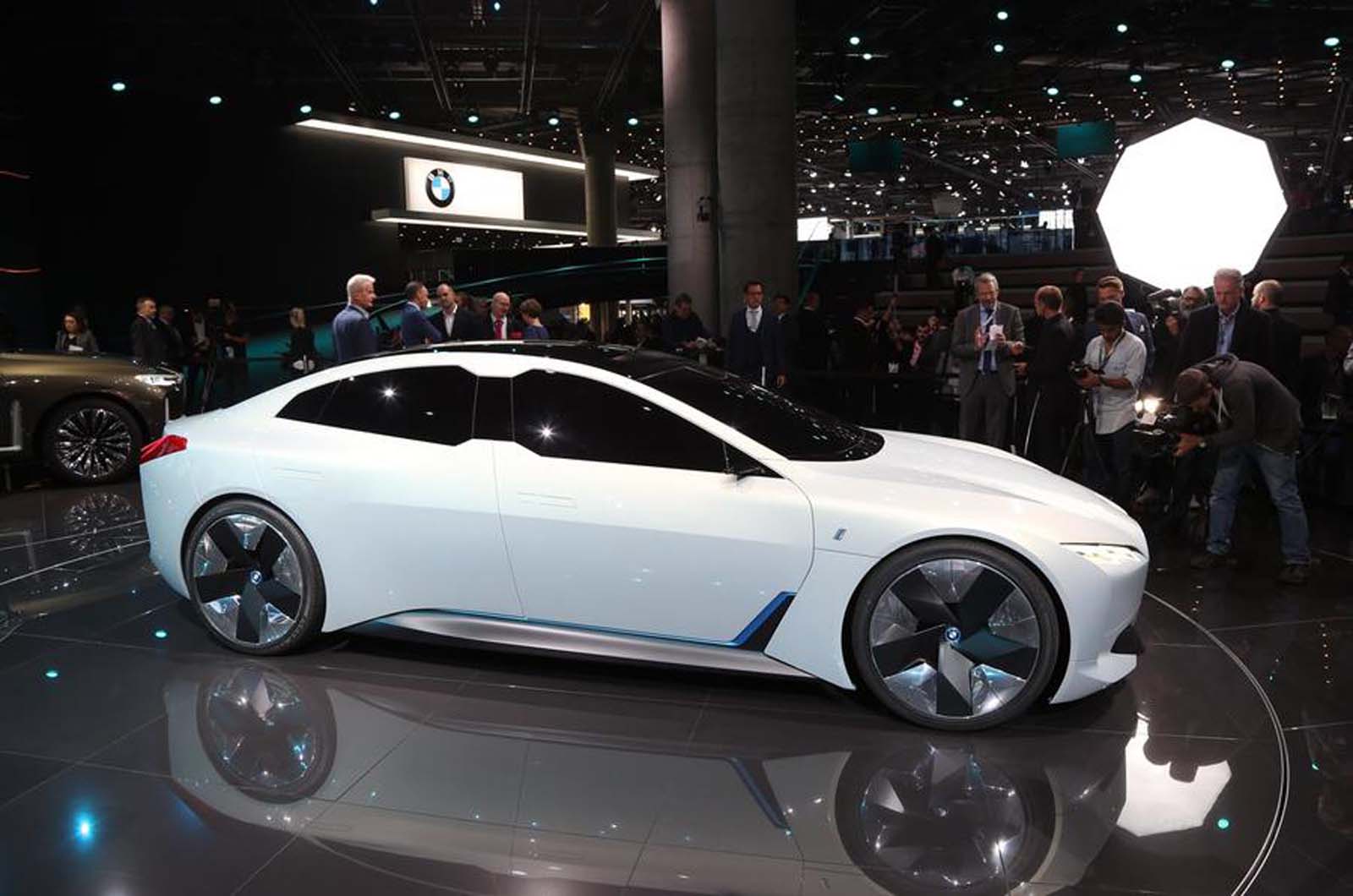 Upcoming BMWs You're here– Fighting i5, previewed by concept i Vision Dynamics, has meaning far beyond its bold grille and sleek silhouette. The new electric-powered four-door hatchback, promising a 0-62mph time of 4.0 seconds and a range of 373 miles, sets the tone for what BMW hopes will become one of its best-selling models over the next the next decade.