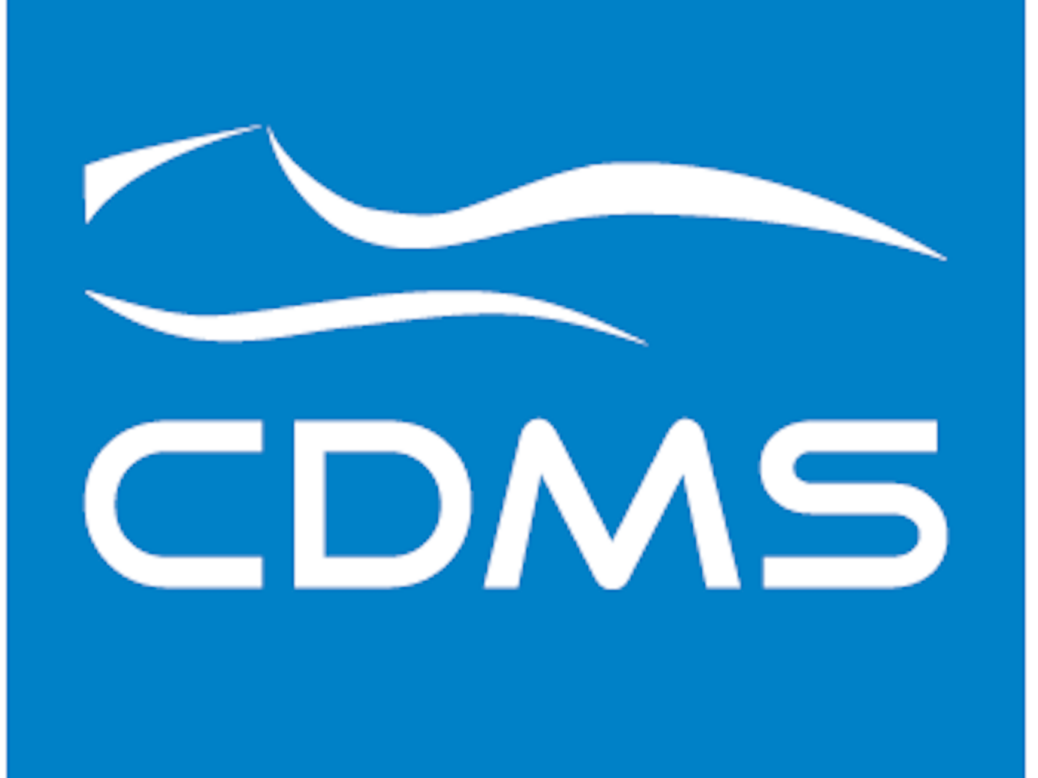 Chengdu Motor Show – the world debut
This list will be updated before, during and after August 26, the day of the press preview.
Buick
The Envista is a 4,638 mm long crossover coupe for the Chinese market.
Even though General Motors said in June that the brand would have an electric-only future, a 1.5-liter turbocharged engine powers the Envista. The platform, a 2,700mm wheelbase and some other things are shared with the Chevrolet Seeker, another model primarily aimed at China.
Exeed
The Lingyun show premieres as an additional SUV for Chery Auto's Exeed brand. Scheduled to be launched in China by the end of the year, it will offer a choice of two engines: 1.6 turbo with 145 kW and 300 Nm or 2.0 turbo with 192 kW and 400 Nm. Both have a standard seven-speed DCT .
GAC
Manufacture of the Trumpchi Emkoo just started. This 4,680 mm long SUV was previewed by the EMKOO concept at the end of 2021 followed by a pre-production prototype unveiled in April.
GAC offers this SUV with the choice of three four-cylinder turbo engines:
1.5 liter with DCT
2.0-liter with Aisin eight-speed automatic transmission
2.0-liter hybrid with its own two-speed transmission
Geely
Another Geely SUV will be added to the brand's home market lineup later in 2022. The 4,670mm long Bo Yue L (Where Boyue L), which complements the Bo Yue (Boyue) Pro, debuts at the Chengdu show.
Powertrain choices should be as follows:
1.5 liter turbo
2.0 liter turbo
1.5-liter turbo hybrid
1.5-litre turbocharged plug-in hybrid
The project code for this model is FX11.
Hycan
GAC Nio's Hycan brand unveils the AO6. This electric sedan is reminiscent of the Concept-S of the 2021 edition of Auto Guangzhou. It will be available in China by the end of the year.
Nio
The Chengdu show is the first public official of the Nio ET5. This model, unveiled in prototype form at a special event in December 2021, is a 4,790mm long sedan in the style of the Model 3. As with the Tesla, there are frameless doors and handles flush.
The sizing of the ET5 makes sense since the EC6, a crossover, and the ES6, an SUV, are both 4850mm long. The market launch in China is expected to begin in September.
The price is 328,000 yuan for the base car (75 kWh battery) or 386,000 yuan if the buyer prefers a 100 kWh pack. The third option is BaaS (Battery as a Service: ie renting the battery), in which case the car costs 258,000 yuan.
Nio CEO William Bin Li says all variants feature the company's Aquila Super Sensing and Adam Super Computing systems. Power and torque are 360 ​​kW and 700 Nm, with front and rear motor outputs being 150 and 210 kilowatts respectively.
As for the autonomy, it is announced greater than 550 km (CLTC) with the 75 kWh battery or greater than 700 km with a 100 kWh battery. Nio says 1,000km will be possible with an even bigger 150kWh pack. This should be available in 2023.
Radar
Geely officially announced Radar in July, a new brand of electric vehicles led by CEO Ling Shiquan. The first model is the RD6, a 5,260mm long four-door pickup truck, It has a claimed maximum range of up to 600km. The battery capacity is 100 kWh, there is a 70 liter front trunk and the launch variants are all rear-wheel drive.
The RD6 will be marketed in China during the fourth quarter. Other Radar models, including electric SUVs, are expected to be added from 2023.
Roewe
An electric version of the 18-month-old iMax 8 is the first launch from SAIC's Roewe brand. The iMax 8 EV is a 5016mm minivan with a 3000mm wheelbase and a huge grille.
Introduced with three model grades – Luxury, Aviation and Smart Driving – the seating arrangement is 2/2/3. All are powered by a single motor with powers of 180 kW and 350 Nm while the battery capacity is 90 kWh.
Shalong (Saloon or Lounge)
The Jijia Long ('mecha dragon'), a four-door electric coupe, makes its motor show debut as a production model.
This, the first model from another new Great Wall Motor brand, was revealed in prototype form at the Guangzhou Motor Show in November 2021. The 5.2m-long prototype was supposed to have four hybrid LiDARs Huawei 96-line solid-state with multiple radars and cameras.
Power comes from two motors, these having a combined power and torque of 405kW and 750Nm. The 115kWh battery, which is believed to be GWM's own design, enables a claimed CLTC range of up to 802km.
GWM is set to launch the car in two forms: a 101-unit special edition priced at CNY 488,000 with a standard version to follow, priced below 400,000 yuan. The brand name Shalong is also called Salon and Saloon.
Zeekr (Zeeker)
A 5,209mm long premium MPV called 009 makes its debut. This, the second model from the Zeekr brand, uses SEA, an electric-only rear-wheel-drive and all-wheel-drive platform from the Geely Group.
The division is jointly owned by Geely Automobile Holdings (HK.0175) and Zhejiang Geely Holding Group (ZGH) under a 51% and 49% share structure.
Similar to how Nio works, vehicles are sold at downtown sales centers rather than dealerships.
Geely's March 2021 announcement contained multiple brand names and spellings, as seen in this sentence: "Zeeker's Chinese name has been confirmed to be Ji Ke".